Hundreds of offices, thousands of realtors







The #1 choice of thousands of realtors
Thousands of professional realtors and consultants use Fizbot Digital Assistant to provide the best quality service.
BECOME A DIGITAL REALTOR
Everything you need for Digital Real Estate Consulting is at Fizbot!
Fizbot Digital Assistant is a digital assistant technology specially designed for the real estate industry in order to enable real estate consultants to easily keep up with the speed and needs of the real estate sector, which is becoming more and more digital every day.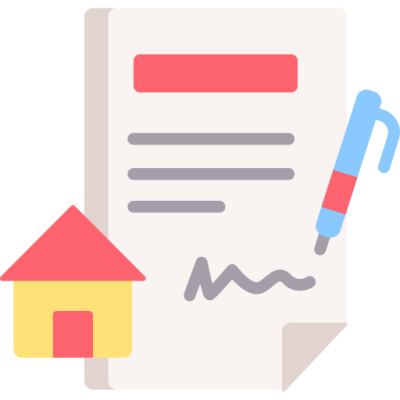 Automated CRM Platform
A first in the world! Here is the Automated Customer Management Technology that keeps records without you registering.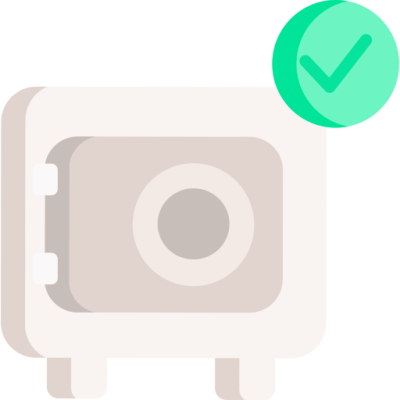 Smart Database
The first personalized database that instantly and intelligently combines your own data with data from the internet.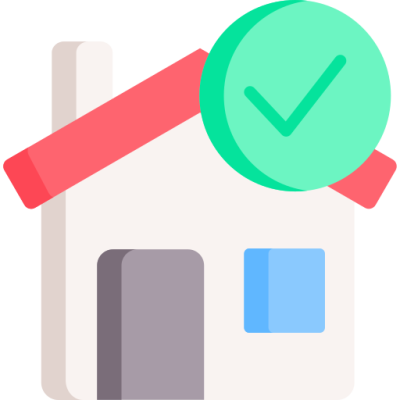 Digital Valuation
Real estate valuation, whether on the basis of ads or on the basis of region, is now at your fingertips.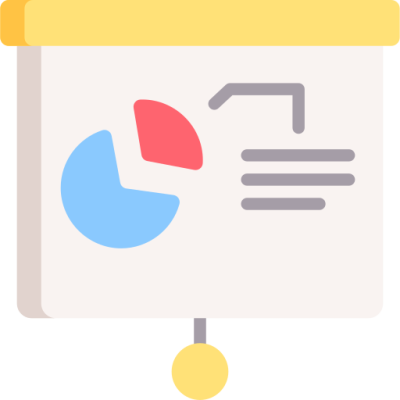 Excel & Presentation Documents
No more copy-pasting and struggling with Excel and PowerPoint with Fizbot!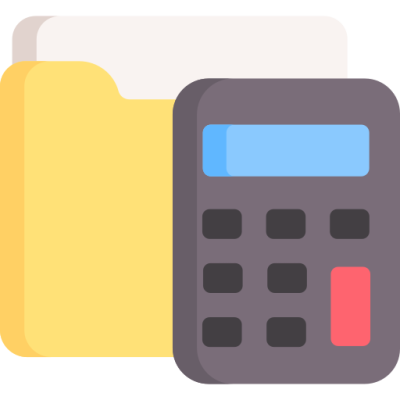 Calculation Tools
Small calculations at the right moment make a big difference at the time of decision.
Automated CRM Platform
Thanks to Fizbot's automated Customer Management technology, while you complete your work quickly with Fizbot, Fizbot keeps all your records in the background, ensuring that you don't miss anything.
Automatic Ad Tracking (Removal & Price Change)
Smart & Automatic Reminders & Notifications
Automatic Add Buyer Feature
Automatic Callback Plans
Unlimited Search History
BECOME A DIGITAL REALTOR
Smart Database
Fizbot's smart and personalized database saves millions of listings' histories, price changes and other informations for you. It creates tremendous opportunities by combining the information it has recorded with the information you provided under the Automated CRM Platform in real time.
3 years rich database
More than 3 million past records
More than 8 million price change information
Real-time matching of active listings with buyers
BECOME A DIGITAL REALTOR
Digital Valuation
There are 3 basic techniques in real estate valuation. Fizbot uses the peer comparison technique among them. When comparing, it compares current properties, unsold properties, removed listings, and transactions that have taken place. Since it shares the data used in the comparison openly, it allows you to reach both fast and provable results instantly.
Active listing comparisons
Tired listing comparisons
Removed listing comparisons
Performed transaction comparisons
BECOME A DIGITAL REALTOR
Excel & Presentation Documents
It is now very easy to prepare the comparative excel spreadsheets and presentation files you need to present your competitor ads or alternative portfolios when you meet with your sellers and buyers.
Competitor Market Analysis Presentation File (PowerPoint)
Comparative Excel File (Excel)
Alternative Portfolios Presentation File (PowerPoint)
BECOME A DIGITAL REALTOR
Calculation Tools
Fizbot allows you to make loan and deposit calculations that you may need at any moment, while talking to your buyer or seller. In this way, you can surprise your customers and increase their trust in you, thanks to the instant answers to the customer's questions.
Housing Loan Calculator
Return on Deposit Calculation
BECOME A DIGITAL REALTOR
UNLIMITED USAGE!
No limit, no contract, all-inclusive use only at Fizbot Digital Assistant!
Unlimited Competitor Market Analysis
Unlimited Presentation Files
Unlimited Add/Track Recipients
Unlimited Ad Inquiry/Post
BECOME A DIGITAL REALTOR


Competitor Market Analysis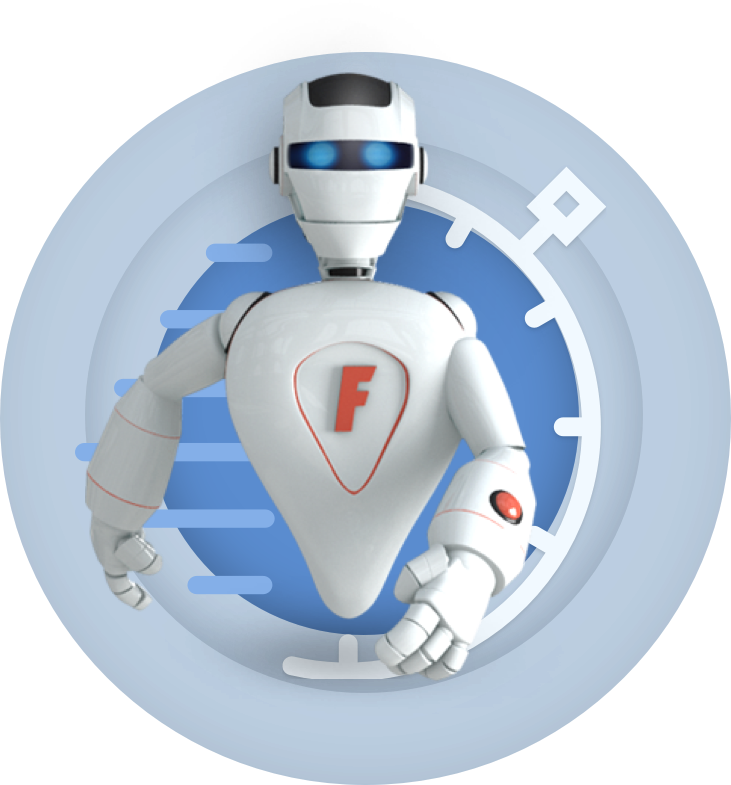 Ready? Let's start!
There is only one step left to meet with the latest technologies by using Fizbot Digital Assistant.
Just press the Become a Digital Realtor button below.
BECOME A DIGITAL REALTOR